Are you searching for the famous coffee shops in Chennai? You have landed in the right place. Here in this article, we have carefully curated the list of 10 popular spots for coffee in Chennai.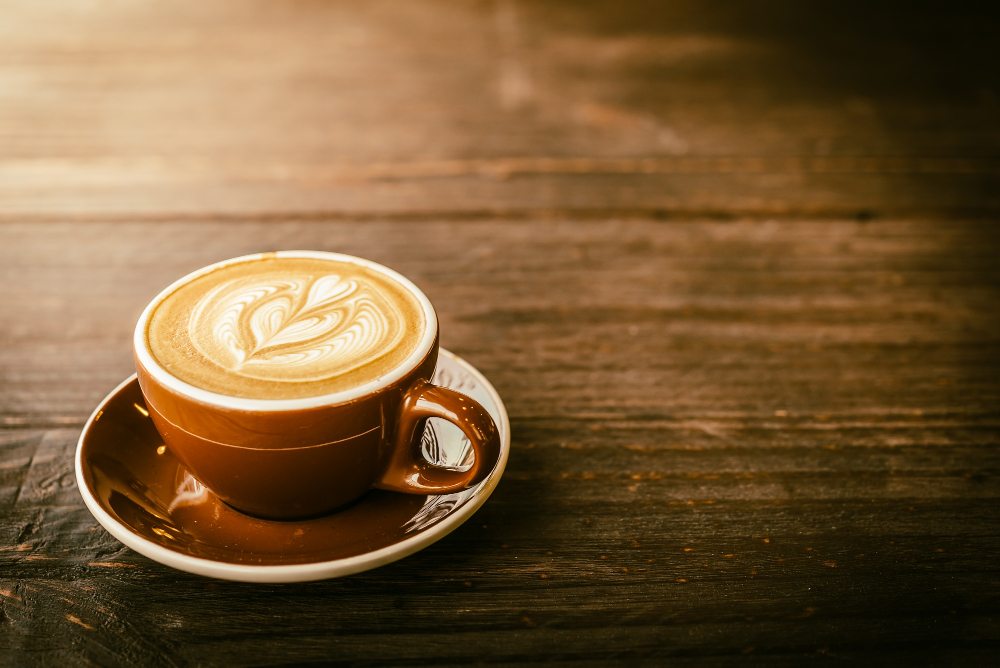 We often find ourselves sitting by the window with a hot mug of coffee, the aroma vividly filling our senses. Tamil Nadu is known for its coffee, among many other things. Fair enough, Chennai harbours wide varieties of coffee that alleviate your mood and keep you rejuvenated throughout the day. Well, why settle for mediocrity when you can get the best? Coffee lovers must visit these joints in Chennai to satiate their senses.
List of 10 Famous Places for Coffee in Chennai
1. Starbucks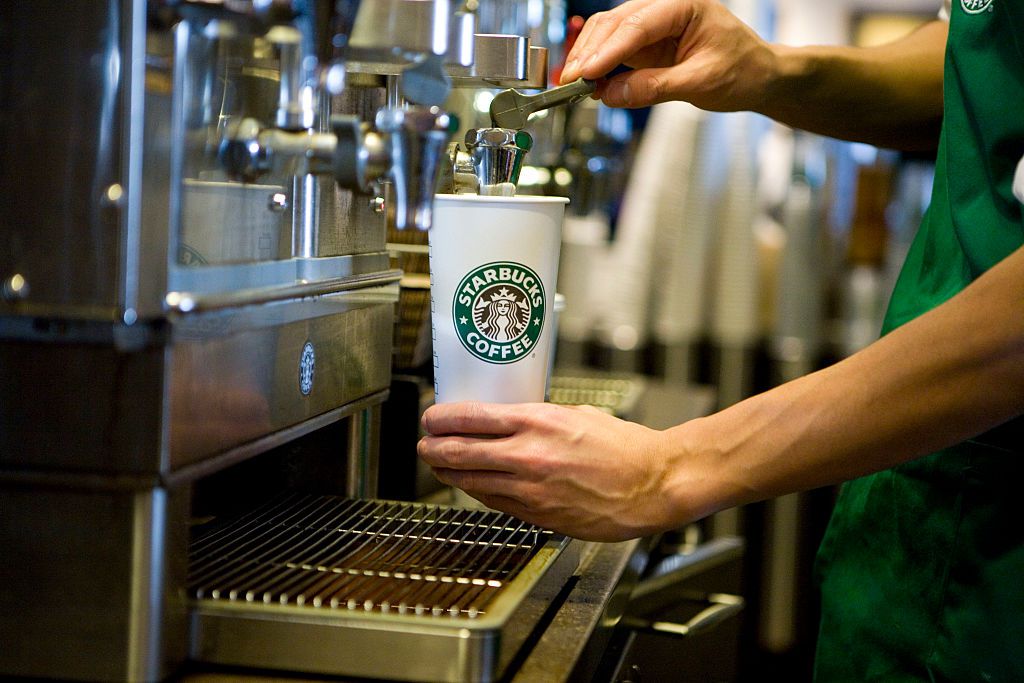 The king of all coffee places, Starbucks is the one place where you take pride in your coffee. The coffee here is perfectly blended and offers a perfect workplace location. There are five branches of this outlet in Chennai; Nungambakkam (KNK road), Phoenix Mall (Velachery), Anna Nagar, Express Avenue (Royapettah), and the other one on Chamiers Road. The coffee here is expensive (Rs. 650 for two people) yet worth it.
2. Madras Coffee House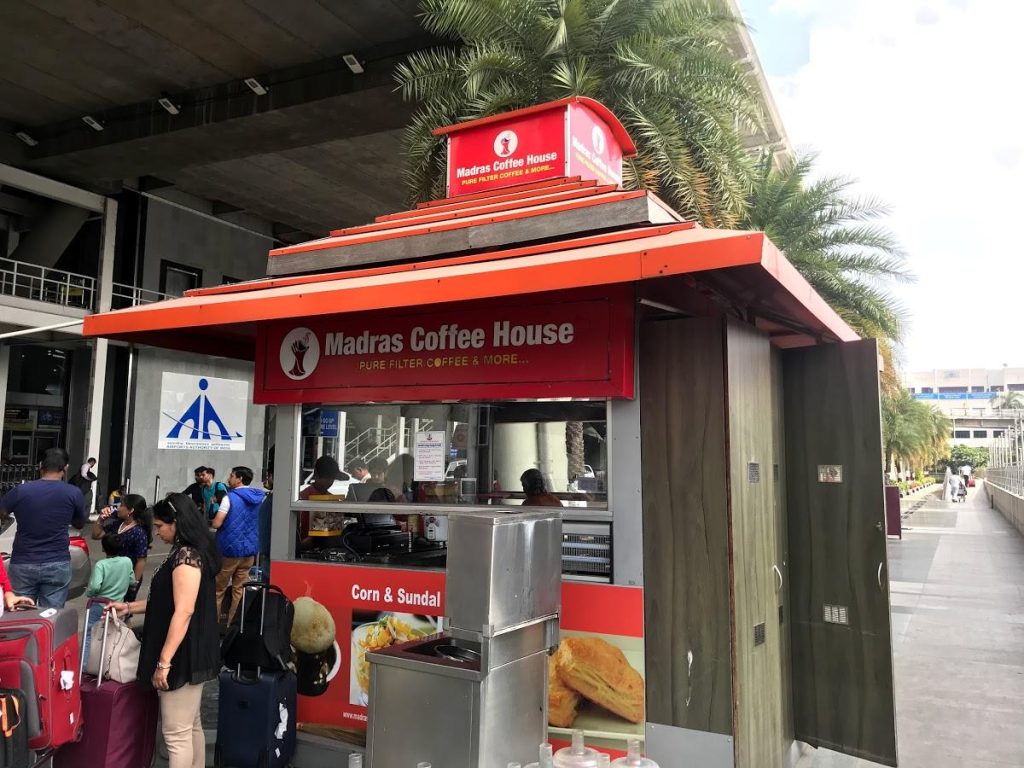 Madras Coffee House is a chain of coffee houses that serves authentic South Indian coffee. They also offer various snacks to munch with their delicious coffee. The best part about this place is it is accessible on the pockets. The cost for the two is just Rs.100! Head to this place to have the yummiest coffee in the town. They have several branches all over the city. A few to mention are Anna Nagar East, Alwarpet, Ashok Nagar, and Nungambakkam.
Also Read: Chennai vs Mumbai City
3. Mylapore Filter Kaapi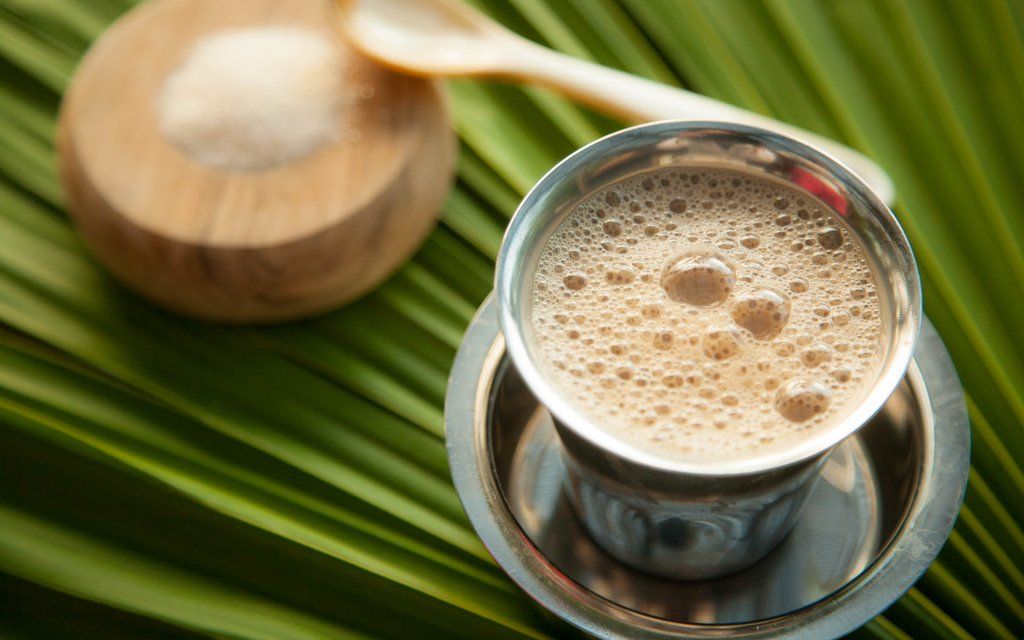 One must have the Mylapore kaapi and love it. The coffee here is made by the drip decoction method, and the taste gradually sets in to give you the experience of a lifetime. Located on South Mada St. near the Kapaalesshwar temple in Mylapore, this joint offers coffee for Rs.100.
4. Amethyst
Known for its excellent outdoor seating, this restaurant houses one of the best coffees in the city. This restaurant is perfect not just for brewing coffee but for romance too. It is located on White's Road (Royapettah), and the coffee costs around Rs.200-300 per person.
5. Ratna Cafe
Ratna Cafe, one of Chennai's oldest cafes, offers authentic South Indian coffee. The cafe also offers amazing dosas and snacks to go with your coffee. The cost for two is rs.300, and they have three branches in the city – Triplicane, Park Town and T.nagar. They are also the pioneers in introducing sweets like basundi, and soan papdi in south Indian restaurants.
6. Costa Coffee
Costa Coffee has only three outlets in the city, but it rules many of the hearts of Chennai. Located opposite Elliots Beach, it gives us the flawless coffee-by-the-bay experience. The other outlets are located in Phoenix Mall and Chetpet. It costs Rs.500 for two here.
Also Read: 20 Best Places to Eat Pani Puri in Chennai
7. Kaafemaa
Situated on Venkatapuram Street in Ambattur, this shop vouches for the best morning coffee in the area. The coffee here is made by the decoction method and has an authentic taste. Also, the filter coffee here costs as low as Rs.10!
8. L'amandier
This French-themed Cafe is best known for its ambience and its European-styled foods. The coffees here are not only the best but also affordable. A coffee here would cost you around Rs.150 per person.
9. Saravana Bhavan
This authentic South-Indian restaurant pulls customers from Chennai to taste the southern culture and spices. The coffee here is nevertheless the best you can get in the city and costs only about Rs.100
10. Cafe Coffee Day
Coffee and Cafe Coffee Day go hand in hand. This coffee chain houses roughly 66 branches in Chennai, and each one of the branches serves lip-smacking coffees that energize you in every way. The place is not cost-efficient, but it indeed is coffee-efficient. Prices here range from Rs.300 to Rs.400 for two.
Apart from these, Chennai boasts of many more cafes and restaurants that serve top-class beverages. Kipling Cafe in ECR, Vivanta by Taj, Courtyard Marriott, Kumbakonam Degree Coffee, Coffee Central at T. Nagar, and the decoction coffee by Hot Chips are a few of the many places coffee lovers would love to visit. And if you are driving down the GST highway, don't forget to stop by 99km for some divine decoction coffee.
There is nothing like having a hot cup of coffee early in the morning after a refreshing walk/jog; when you do so, visit one of these outlets. Keep sipping!